Events | Colvin & Associates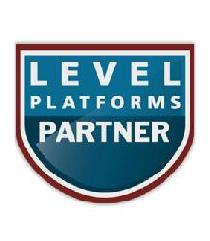 Where we are in business, for YOUR business!
The ONLY name you need to know.
As a Microsoft Partner,Colvin & Associates will be featured at Microsoft Connections, bringing a local perspective.
Join us and connect with the experts, resources, and information that can help your small business get the most from your Microsoft® software. Register today for this ½ day event and see the NEW 2008 Microsoft Office system and Windows Vista and why you should consider upgrading. Plus understand how Microsoft Windows Small Business Server 2003 R2 can improve the way you work with customers, communicate with co-workers and stay connected when you're away. For more details including a full agenda visit
www.microsoft.com/connections
OR Register Now!